Support
the
Downs
The Books
Middle-earth FAQ
Encyclopedia
The Books
Book List
Articles
Tengwar Scriptor
Chronology
Talking Tolkien
Name Generators
All-in-One
Fun and Games
Middle-earth
Magnets
Personality Test
Gaffer's Proverbs
Crosswords
Grave Matters
Quizzes
Walk to Rivendell
Location Finder
Mad Libs
Malbeth the Seer
LotF
Barrow-Comics
Hanghobbit
Oh! Behave!
Past Contests
Scavenger Hunt
Essay Contest
Missing Story
T-Shirt Contest
Comic Contest
Haiku Contest
Judges Haikus
Discussions
Forum
Forum Index
Chat







Signs, Signs
Middle-earth Signs!

Found by Dan Guiles
in Chicago, IL.

Piper's hobbit-mobile!

---

Eldaria found this label.
Farmer Maggot has gone
into business!

Luinalatawen saw these
in Springboro, OH.

---

Found by Tigerlily Gamgee at the Michigan Renaissance Festival.

Found by Tigerlily Gamgee.

---

Found by Lhunbelethiel in San Jose, CA.

---

Found by Nicole in Maryland.

---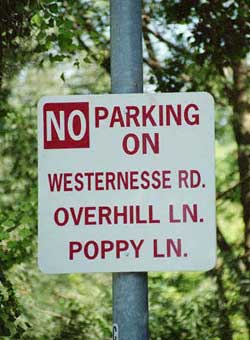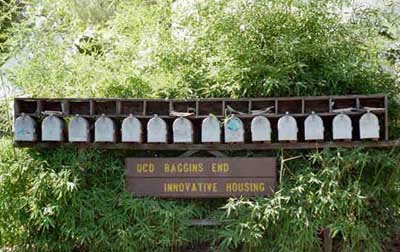 Telpenovien sent in these pictures of street signs taken in Davis, California. The UCD Bag End is on the University of California, Davis campus.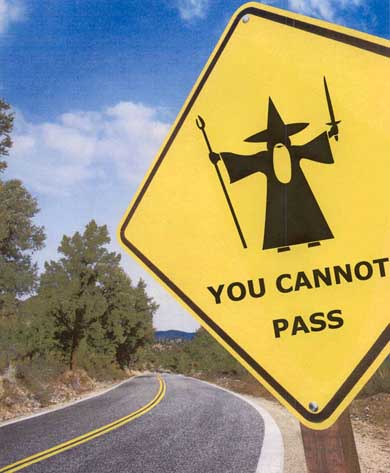 Tigerlily Gamgee found this one on a message board.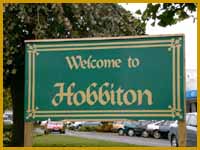 |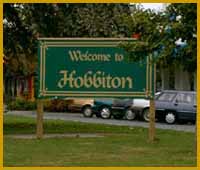 Sent in by Ingeborg from Bergen, Norway. They were found on the internet and were NOT taken in Bergen. The come from Matamata, New Zealand.

* * *

The next five were sent in from San Jose, CA
Thanks Lhunbelethiel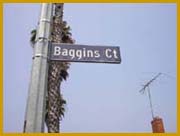 |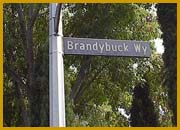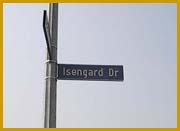 |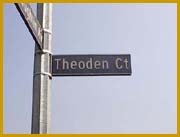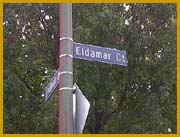 * * *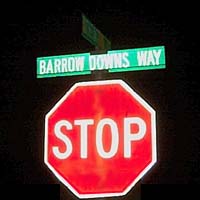 This one came from Thenamir in Houston, TX








What's New??
Middle-earth
Magnets
Site News
Themes
All Themes
Random
Readers' Section
Fan Fiction
Signs
This Site
Welcome Page
Site News
Contact Us
Our Team
More ...
Tolkien Links